Serving domestic and commercial clients, we provide a variety of services, including: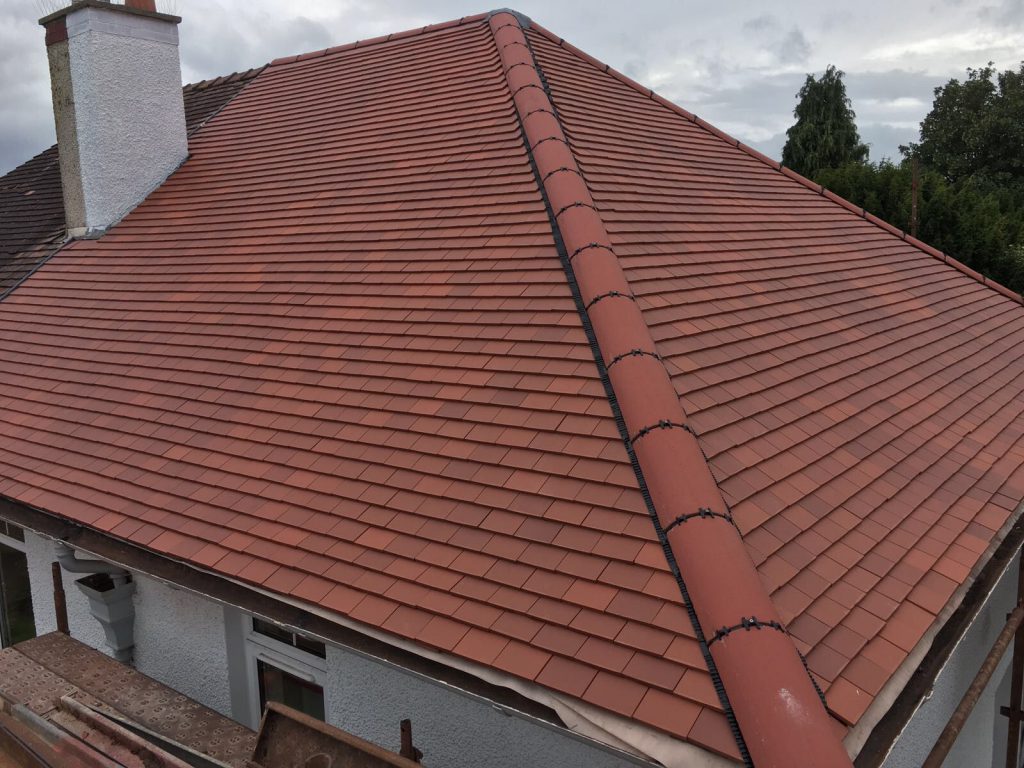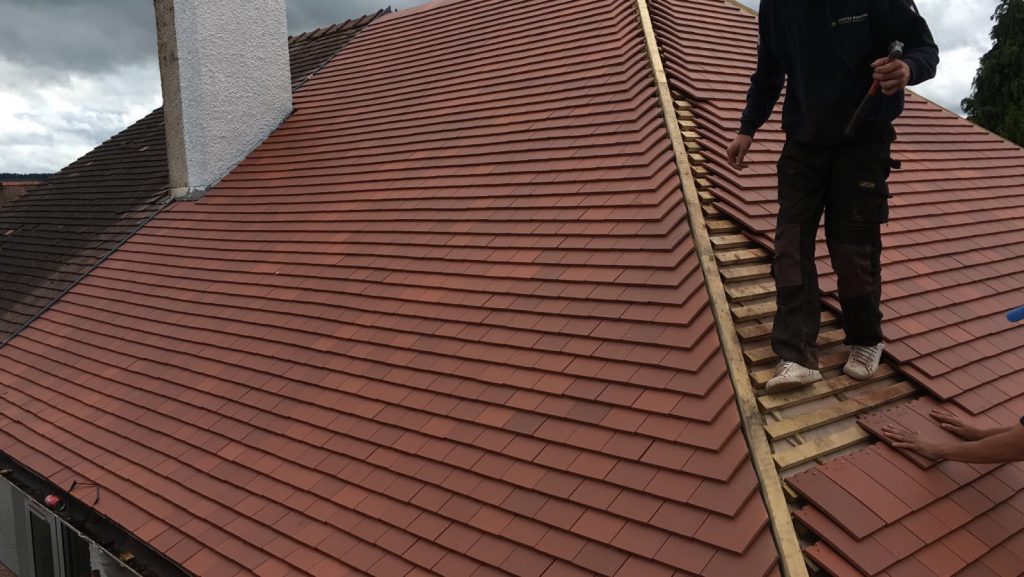 There comes a time when it's more cost-effective to re-roof your property than to endure the continual problems year after year of worrying each time it rains or the wind blows in a different direction.
People are often surprised that re-roofing is a more affordable and cost-effective option than continual maintenance. As responsible roofing experts, we offer free quotations and recommendations about our full re-roofing packages.
Backed By All Our Expertise And Experience, Our New Roof Installations Are Ideal For All Your Needs.