Thistle Roofing Ltd provides top quality UPVC company in Surrey We are experts in installing uPVC products and have all the right uPVC products available. We have a strong relationship with leading suppliers; thus, we offer our services at affordable prices without compromising on quality. From uPVC doors, windows, fascias, and soffits to guttering, we have all the right products deemed necessary for your home.UPVC doors and windows offer unmatched weather resistance and have a long lifespan. It sets them apart from other materials.UPVC also requires little to no maintenance, which makes it ideal for all customers.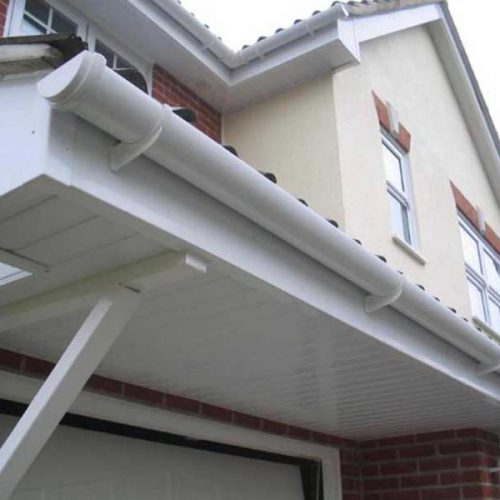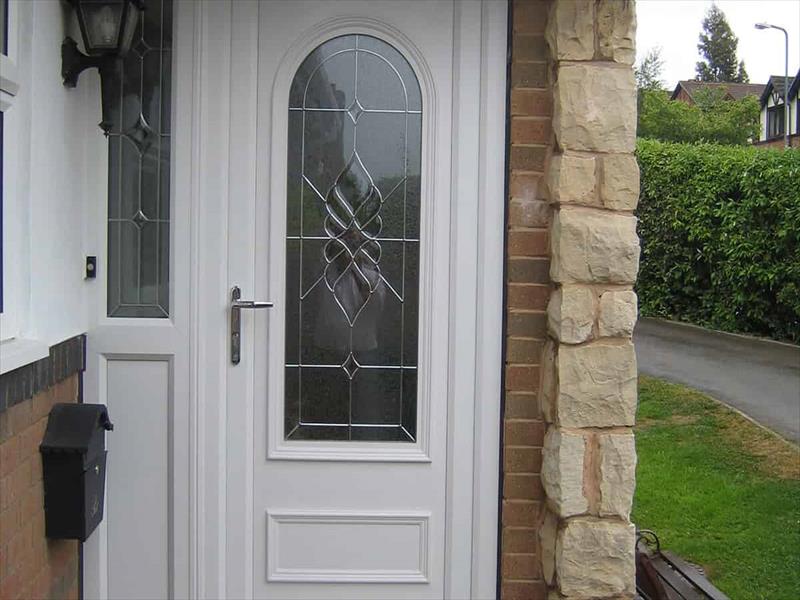 UPVC doors and Windows Installation
We have a skilled and professional team, dedicated to providing services to the highest standards. We believe in good quality workmanship and efficiency. It makes us one of the most trusted uPVC companies in Surrey. If you have broken windows or doors and you want UPVC door and windows replacement. Contact us to get amazing deals on our uPVC installation services.
Thistle Roofing Ltd UPVC Installation Services